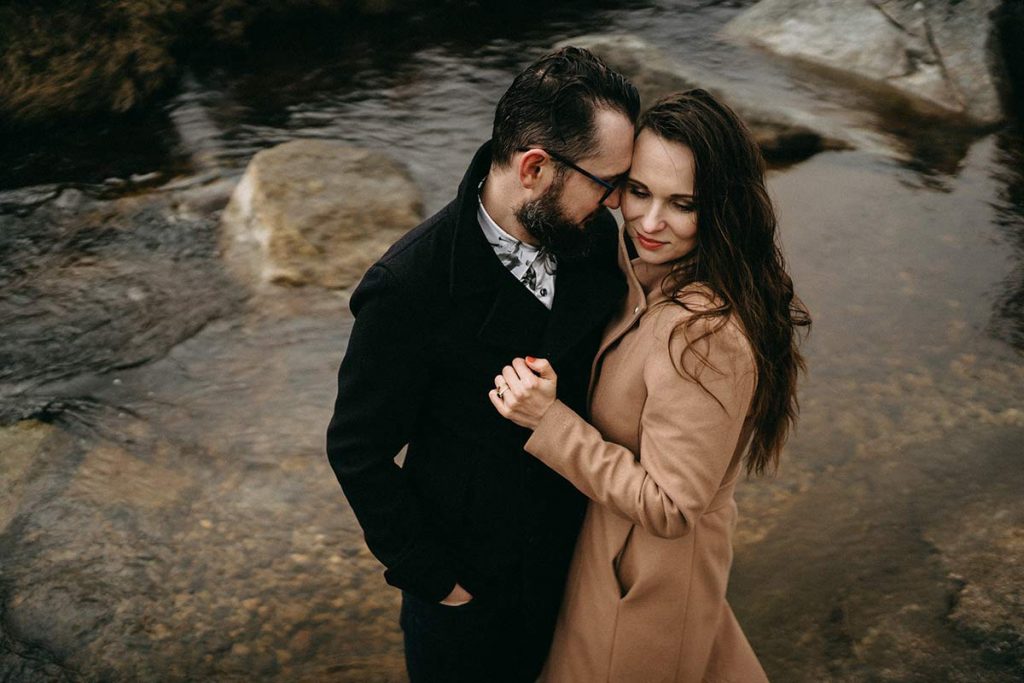 Because we love our work
We are VowArt -  a wedding film house - talented team of cinematographers and editors with a unique artistic eye for filming. We feel that a couple's love is one of the most special things in the whole world and that a wedding should reflect the uniqueness of that love. Whether it's an elopement in the Wicklow Mountains, an intimate wedding on a Cliffs of Moher where no one has been married before, or a cozy backyard ceremony that ends with your favorite people dancing until sunrise, we're always drawn to the raw love stories of couples whose day is truly their own.
Care and attention
We know that each wedding that we have the privilege to capture is truly unique and we do provide you a film full of memories and wonderful moments – your dream wedding story. What set us apart is the style of artistic filming, editing, and attention to detail. We also have a huge passion for music, therefore, song selection is so important to us in our films that we dedicate a lot of time to find those perfect songs that truly reflect each couple we film.
We always have a great connection with the photographers at a wedding day for a great and creative collaboration. We are proud to say we are recommended by the best photographers in the wedding industry.
And together...
We are Nadia & Tom - husband & wife still madly in love, we are the co-founders of VowArt - a Wedding Film House!
On 09.01.2016 we welcomed our baby girl, Ema, and on 02.04.2018 we welcomed our baby girl, Zoe, into the world. Our family has grown by four feet!:)
Everything we do is to provide a future for these two. It is definitely true that when you support a small independent business, you are supporting a family and a dream. And we are forever thankful!
With love Nadia & Tom